Building Permit Processing Service Rates
We price our services to improve your bottom line every time you have us pull a permit for you.
Call today and let us help lower the cost of your next building permit!
Advanced Permit Services (949) 207-3468
Our standard service rate is based on $50 per hour and includes mileage. 
We offer all of our clients the option of pricing based on a per permit estimate or actual time spent, according to your preference.
Would you rather spend your time sitting in traffic and waiting in line at the building department, or take advantage of our low cost permit running services while generating more profit for your company?
We offer even deeper discounts to our regular clients who allow us to efficiently schedule the permits we run for them and save extra money.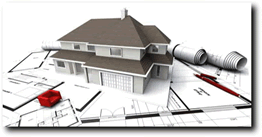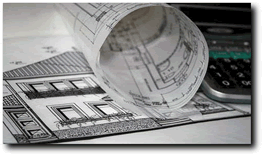 We always proudly offer our Thank You!!! referral discount program in gratitude to our clients who refer us to other construction professionals who have us expedite their permits for them.
Unconditional Client Satisfaction Guarantee We all have bad days from time to time. If for any reason you are not satisfied with the permit expediting service we provide to you, simply let us know how we can improve our permit runner services to meet your expectations and you will not be charged for the service call.